Shillong Focus
---
Welcome to Shillong Focus
- A Group of Shillongites Frequenting the Memory Lane of Scenic and Adorable Shillong
Shillong Focus - What is it?
A group of people who grew up in Shillong and are currently living in various parts of US chose to form this group with the founding inititative of Dr. Arindam Purkayastha about 20 years ago in 1989. Arindamda initiated initial contacts with many Shillongites and got the Shillong Reunion started in Binhamton, NY. That's the beginning of Shillong Focus as we know it today.
PLEASE JOIN 10TH SHILLONG REUNION - 2015 !!!! July 18-19, 2015 !!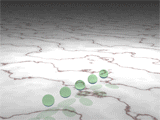 Cheer up !! ..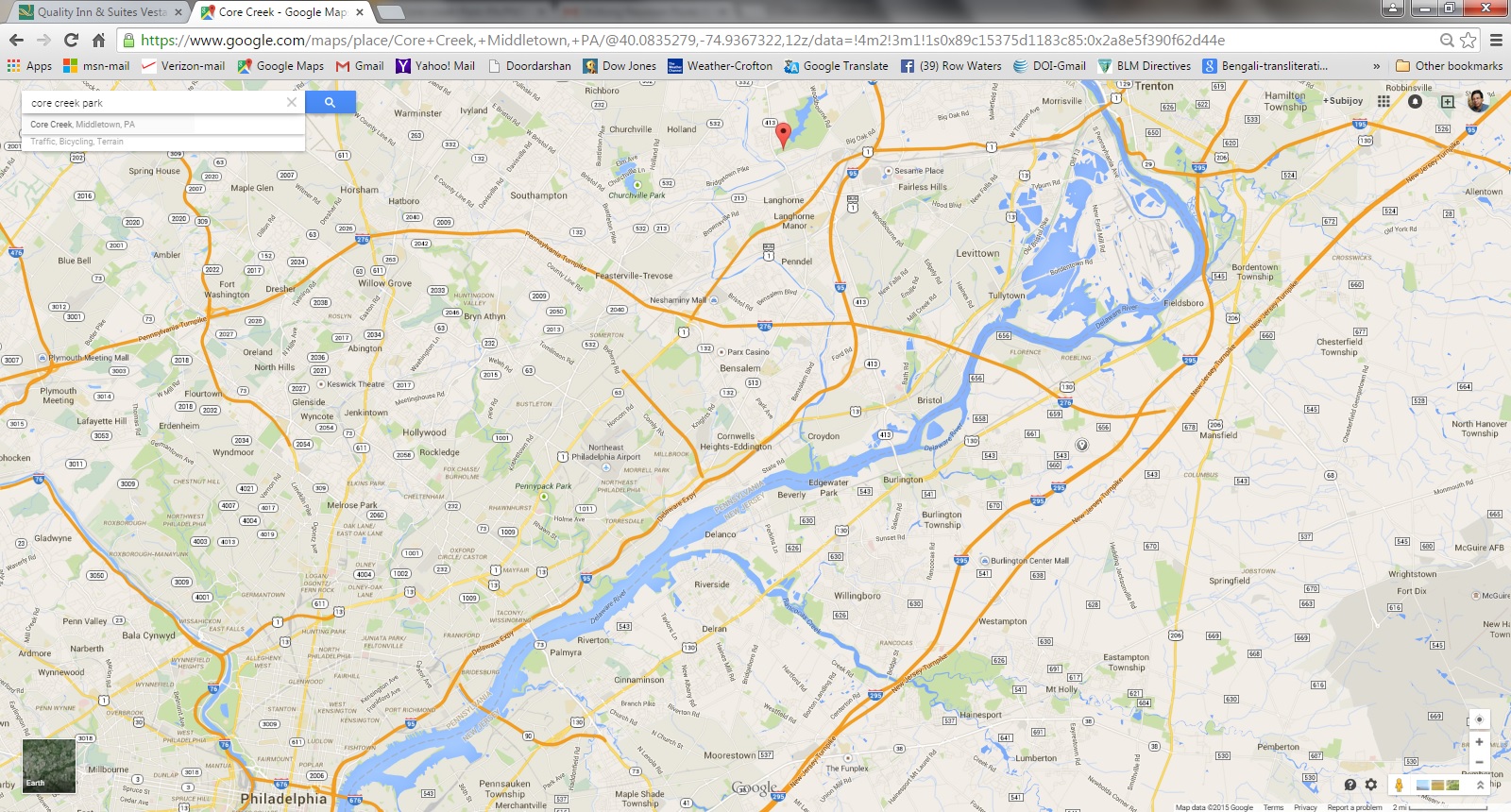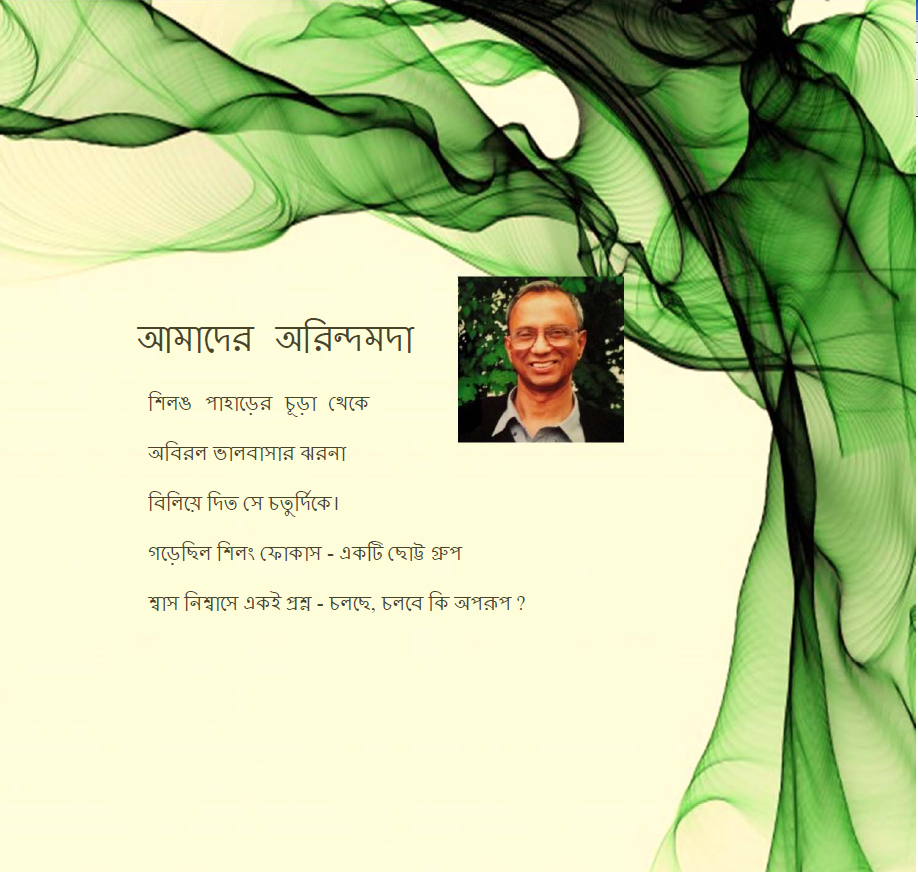 Dr. Arindam Purkayastha - The Lifeline of Shillong Passed Away this morning!!! February 26, 2015 !!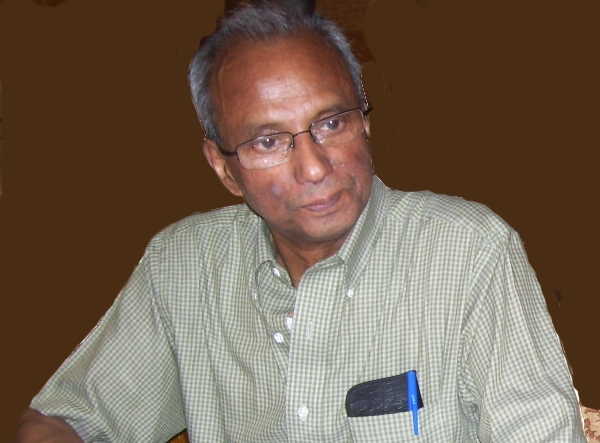 Condolence note can be emailed to Kumarda (Dr. Kumar Kanti Da) visiting him for the past 6 weeks or so.. das dot kumark at gmail dot kom (use normal interpretation - masked to prevent spam)..
LAST SHILLONG REUNION - 3 years Ago the NINTH one - 2012 !!!!
It Was Really Warm and Elegant!!!! - Well Organized, and Full of Fun !!!
Pictures of Picnic, Hibachi Dinner, and Cultural Program From Ninth Shillong Reunion 2012





In Fond Memory of Deep Di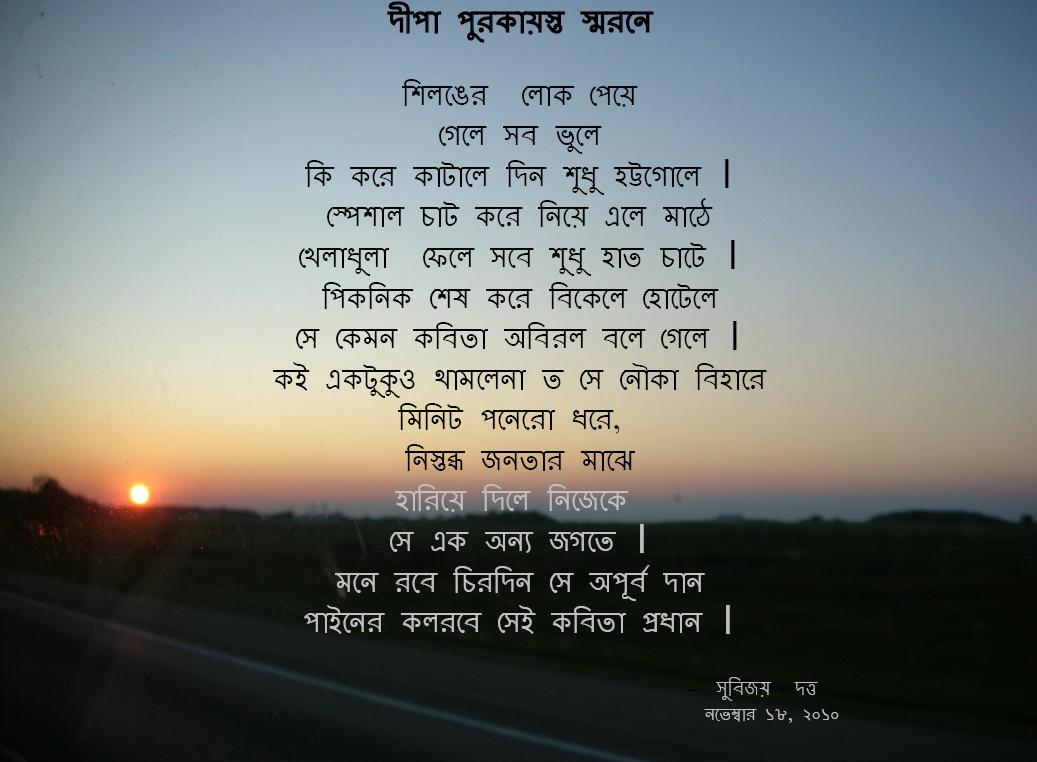 Fun Filled Event July 17-18, 2009, Binghamton, NY
EIGHTH SHILLONG REUNION - 2009 !!!!
Started With a Bang!!!! Floated like a Colorful Balloon, Full of Fun !!!
Ended with a Joyful Heart.
Download the Shillong Reunion 2009 Event Details and Registration (Word or HTML)




Pictures From Eighth Shillong Reunion 2009




A view from the Shillong Peak in 2007




A Poem by Khona Deb

Barapani Lake



















This site was last updated June 15, 8:35 AM

Please send views and information to

Subijoy at Verizon dot net